Campañas que

Vencen Pronto
Due soon

Campaigns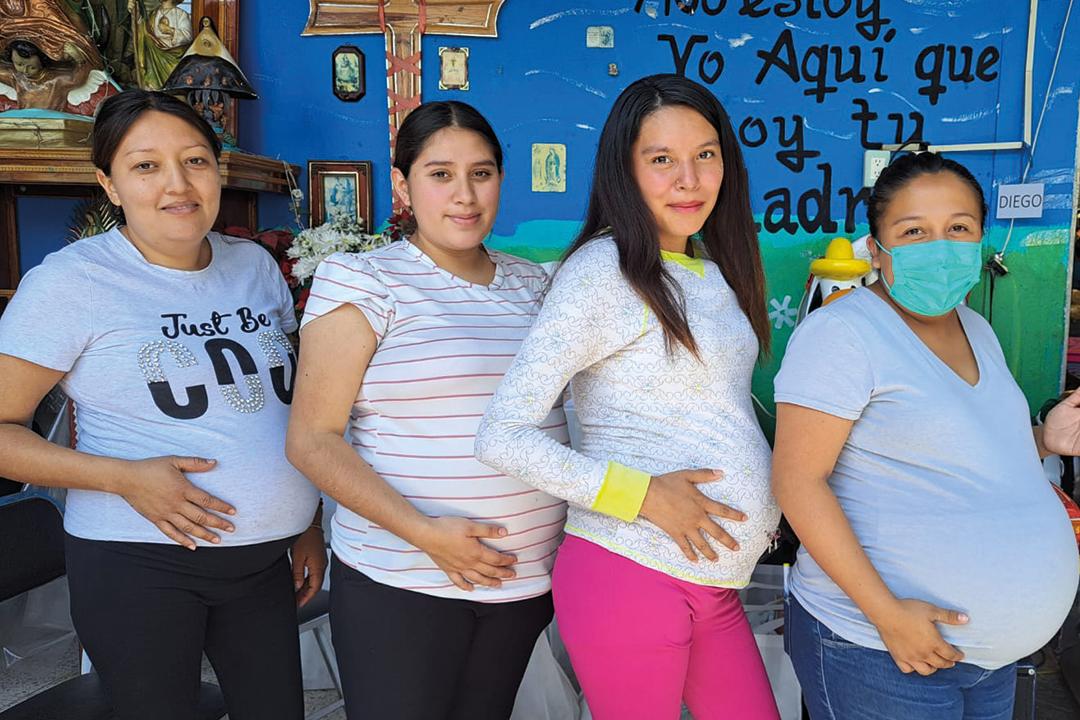 Crowdfunding
MUJER CUNA DE VIDA
WOMAN CRADLE OF LIFE
Buscamos recaudar fondos para las mujeres que habitan en las casas de VIFAC.
We seek to raise funds for the women who live in the VIFAC houses.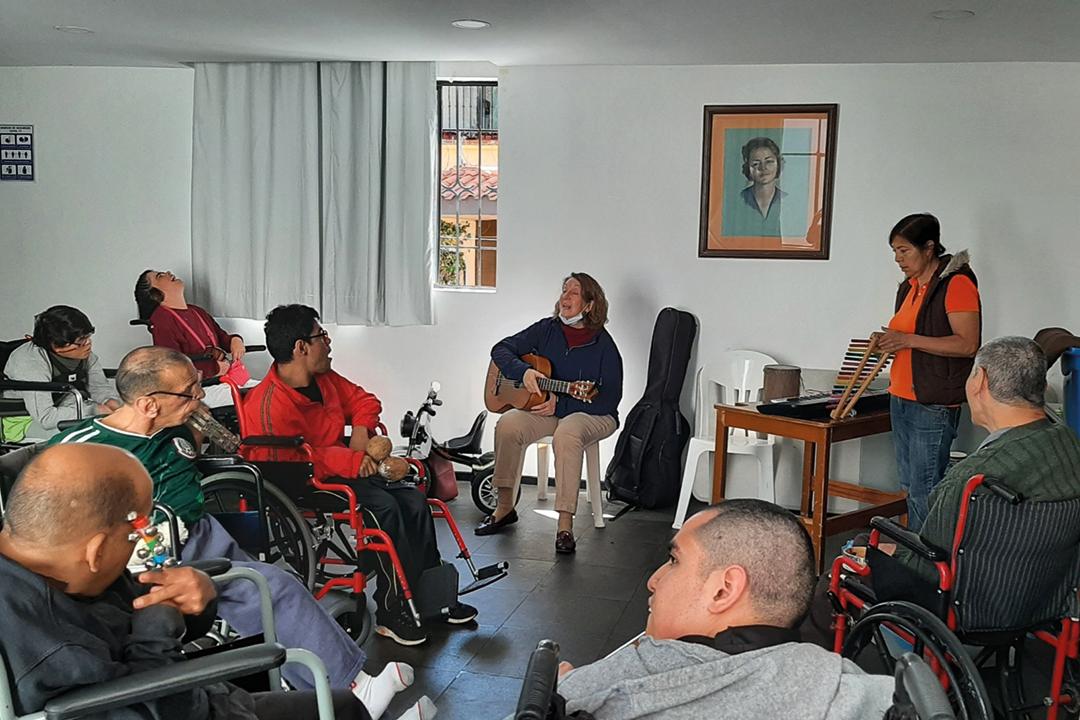 Crowdfunding
XXXI ANIVERSARIO DE FOMM
XXXI FOMM ANNIVERSARY
FOMM cumple años y quiere celebrarlo otorgando servicio de calidad con tu ayuda.
FOMM is celebrating its birthday and wants to celebrate it by providing quality service with your help.