CASA VIDA ABUNDANTE
CASA VIDA ABUNDANTE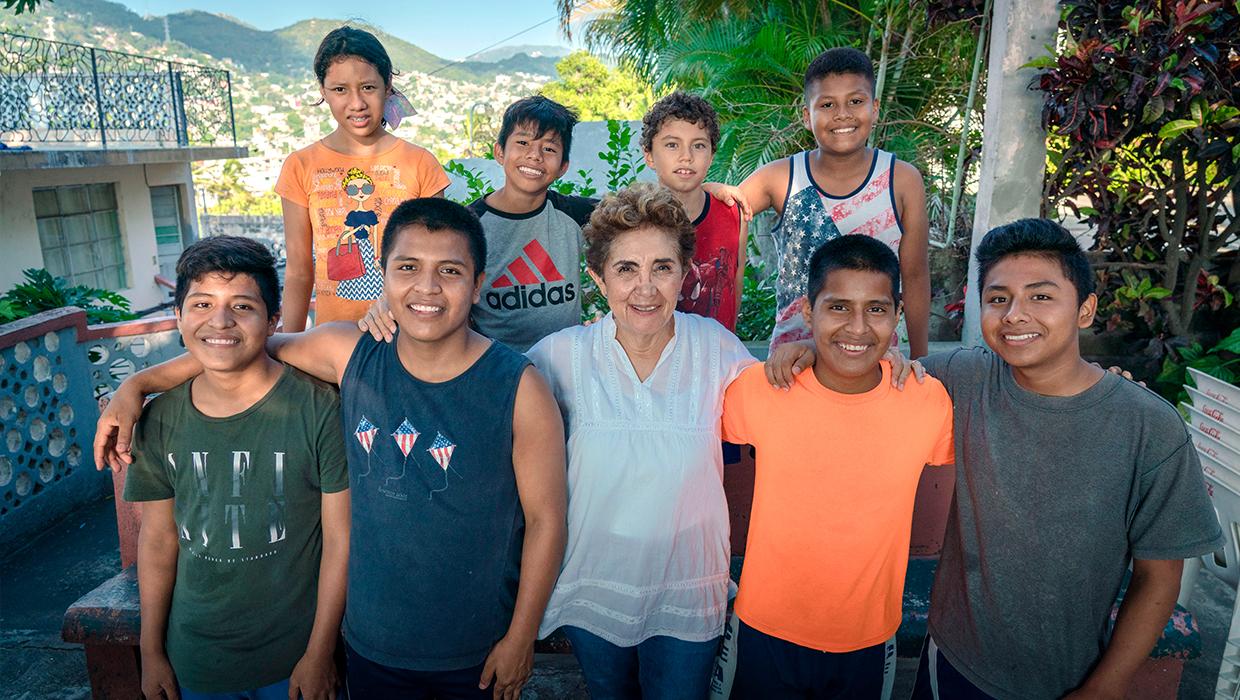 Proyecto Permantente
Permanent project
Nuestro desafío
Un niño de tan sólo 5 años escapó de su casa y anduvo en condiciones de calle, rondando de casa en casa hasta que llegó con nosotros. Ahora, le estamos entregando a la sociedad una vida transformada, la cual tiene una profesión, con las herramientas necesitas para sostenerse, sobre todo con amor.
¿Cómo se ocupan los donativos?
Para rescatar la vida de niños y jóvenes, vidas de un entorno carente de amor, mostrándoles diariamente que hay quien los quiere y quien se interesa en ellos; va más allá de simplemente proporcionarles alimento, vestido, casa, educación, es ser su familia.
"El amor es la fuerza más humilde, pero la más poderosa de que dispone el mundo"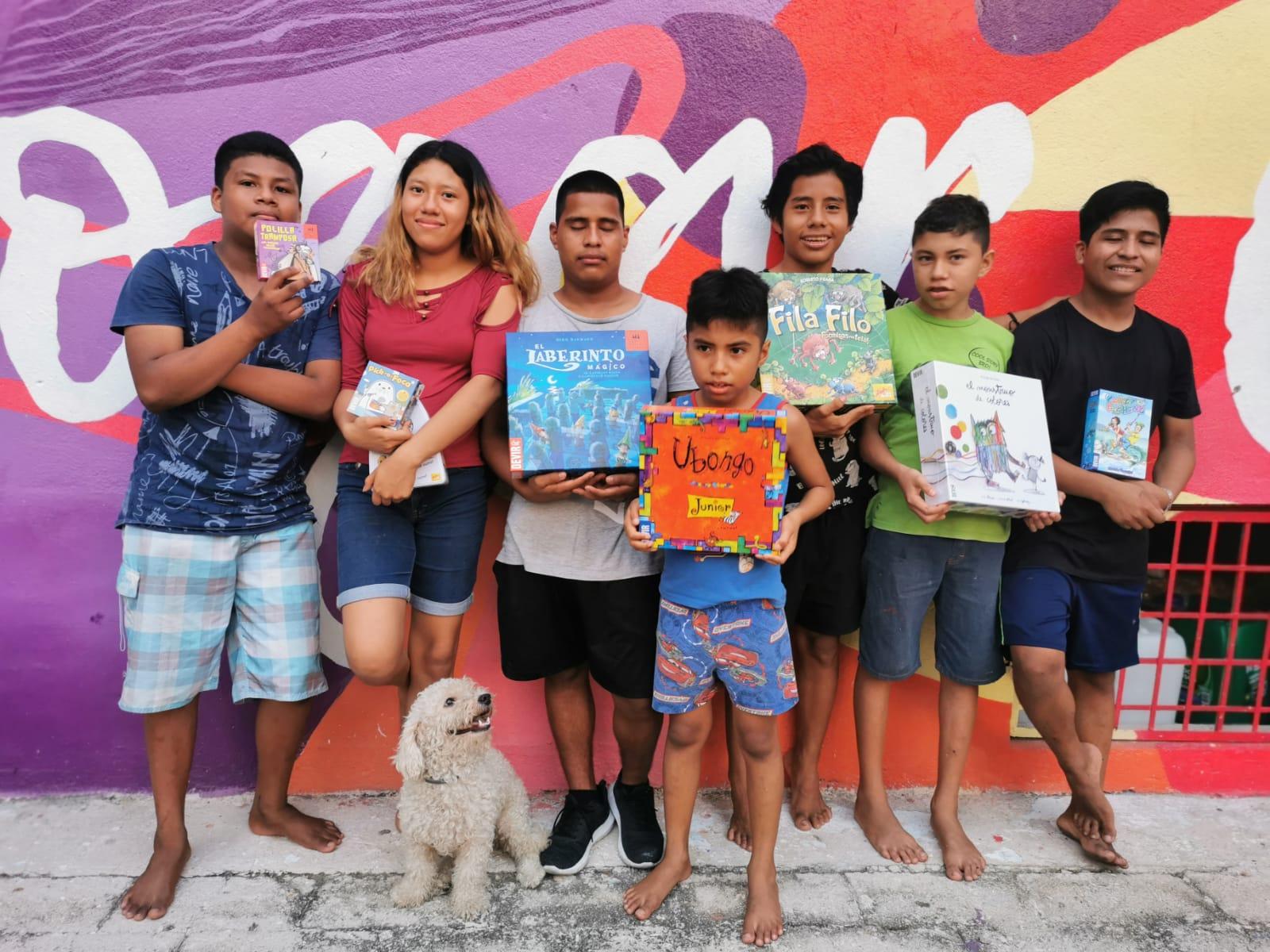 Our challenge
A boy of only 5 years old escaped from his home and wandered in street conditions, roaming from house to house until he came to us. Now, we are delivering to society a transformed life, which has a profession, with the tools needed to sustain itself, above all with love.
How your donations are used?
To rescue the lives of children and young people, lives of an environment devoid of love, showing them daily that there is someone who loves them and who is interested in them; it goes beyond simply providing them with food, clothing, housing, education, it is to be their family.
"Love is the most humble, but the most powerful force the world has at its disposal."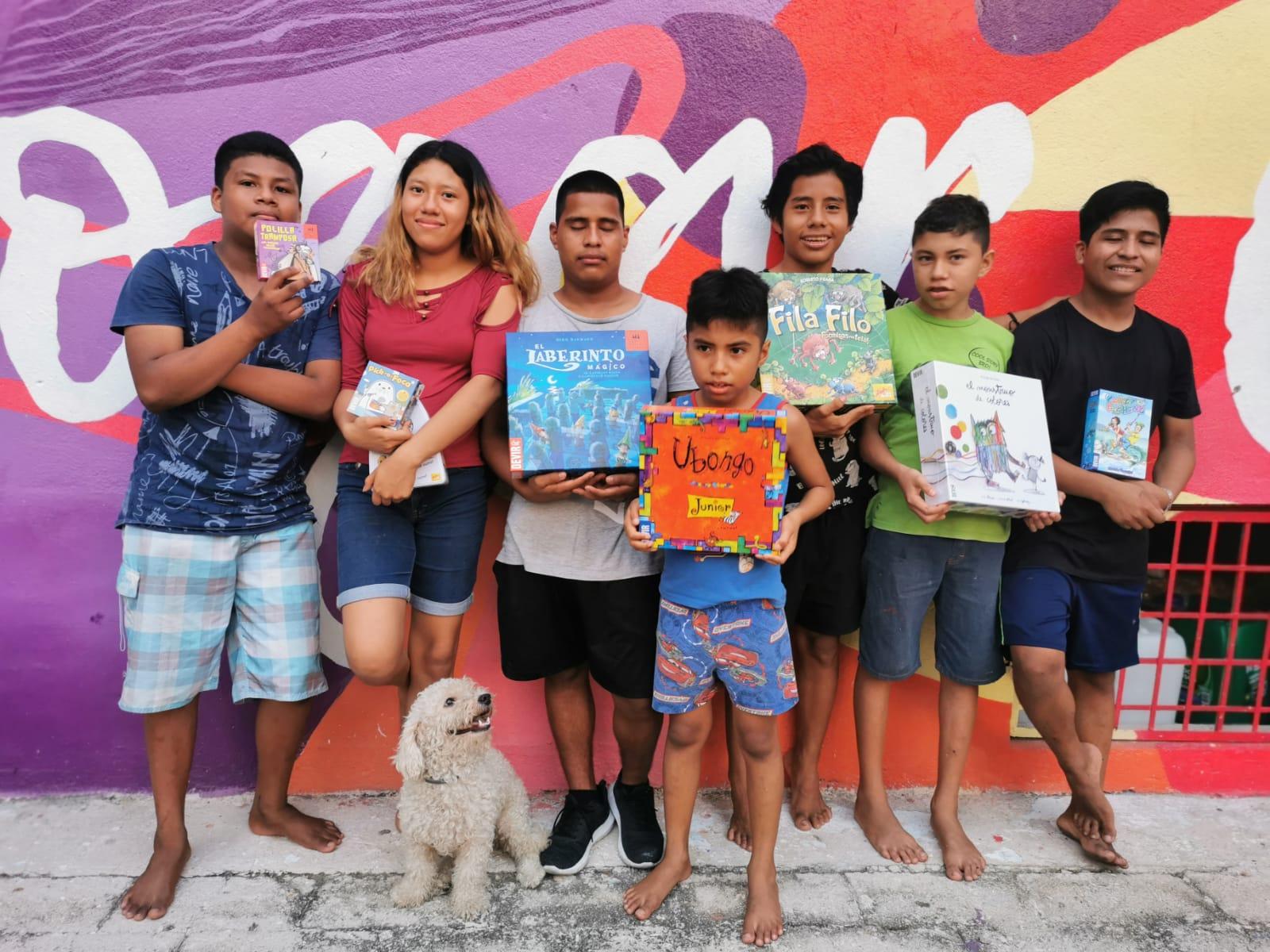 Misión
Brindar una formación de calidad a niños huérfanos o en condición de extrema pobreza a través de un programa integral de actividades que promuevan el crecimiento y fortalecimiento en las áreas de: salud, educación, anímica, deporte, recreación.
Visión
Transformar a la sociedad rescatando y restaurando a niños y adolescentes que padecen orfandad o que se encuentra en situación de emergencia económica de la Región de la Montaña de Guerrero.
Dona hoy y cambia la vida de nuestros niños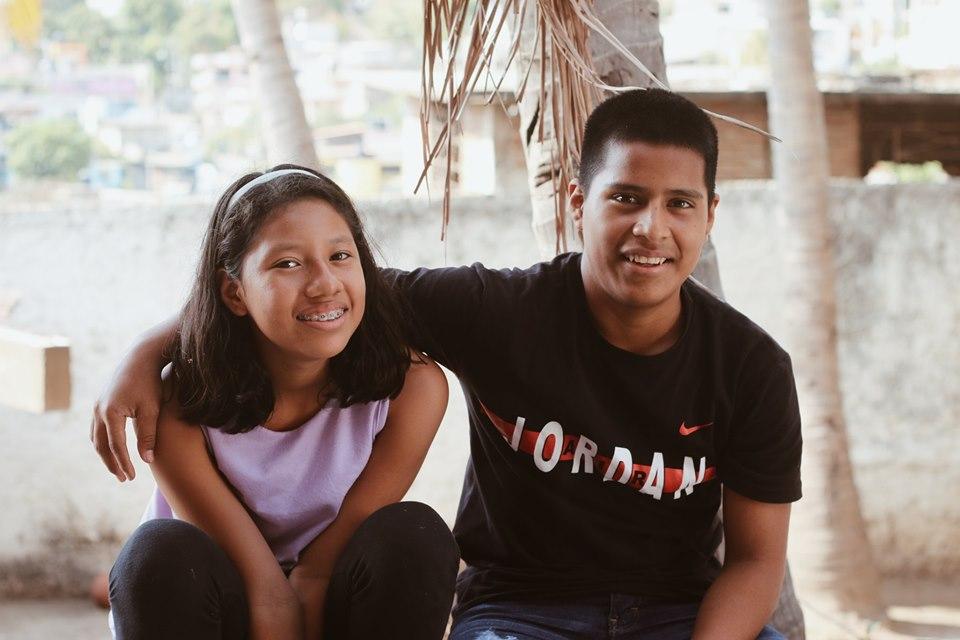 Mission
To provide quality education to orphans or children in extreme poverty through a comprehensive program of activities that promote growth and strengthening in the areas of: health, education, mental health, sports, recreation.
Vision
To transform society by rescuing and restoring children and adolescents who suffer from orphanhood or who are in a situation of economic emergency in the Mountain Region of Guerrero.
Donate today and change our children's lives.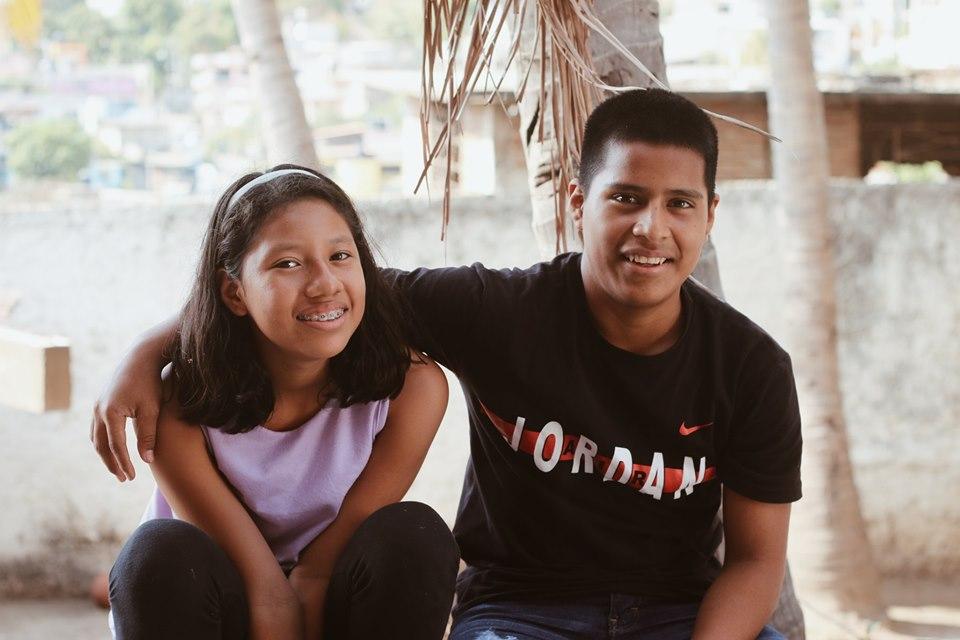 Número de Oficio de Donataria Autorizada
Authorized Donor Official Number
600-04-05-2011-58001
---
Fecha de Autorización
Authorization Date
11/10/2011
---
Fecha de Última Publicación en el DOF
Date of Last Publication in the DOF
12/01/2022