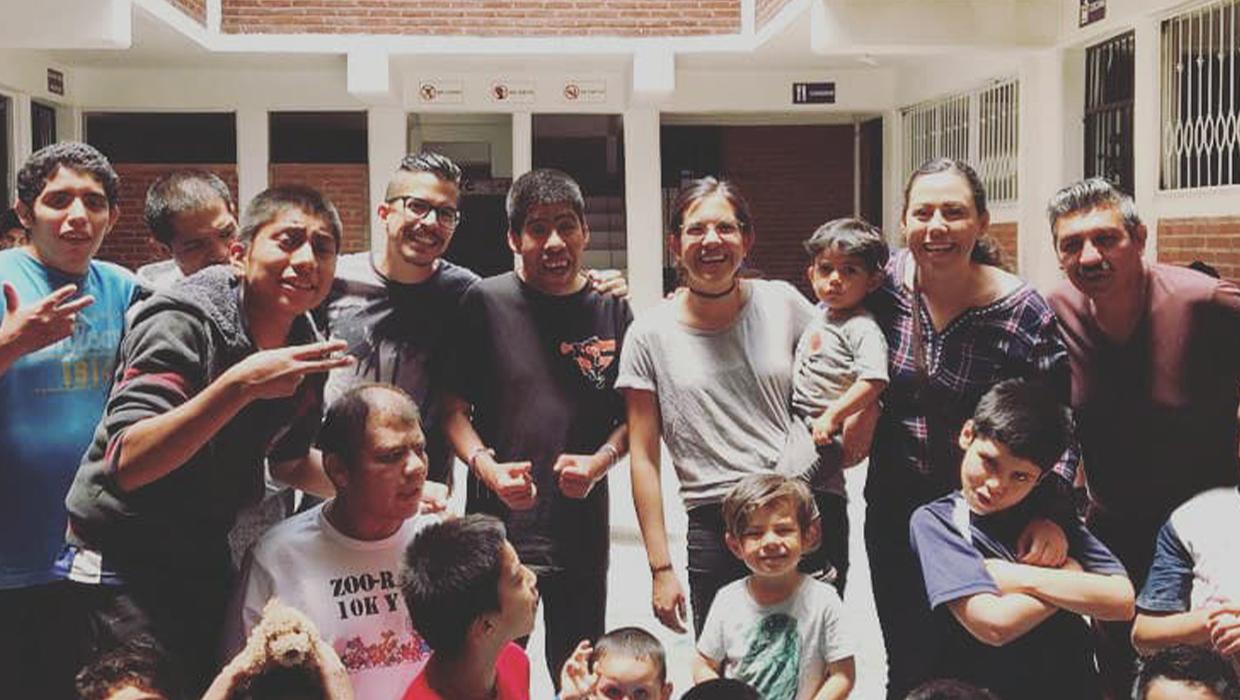 Nuestro desafío
Centro El Recobro A.C. nace en el año 1989 en el Municipio de Ecatepec, Estado de México. Su fundadora la Señora Rosalía Ruiz Guerra, motivada a través de su fe cristiana decidió brindar apoyo a personas en situación de calle, indigentes y drogadictos para integrarlos y recobrarlos física, emocional y espiritualmente.
El motivo de la institucionalización en el albergue es por: Abandono, maltrato, extravío, situación de calle, violencia, violación y abuso sexual.
La discapacidad y/o enfermedad mental que padecen son: Discapacidad Intelectual, Conigtiva y Motriz.
¿Cómo se usan los donativos?
Tu donativo se emplea en nuestro modelo de atención de 4 etapas y impectan directamente en las personas asistidas:
1 Estabilizacion e integración, proporcionar servicios de albergue, apoyo, alimentación,calzado y vestido.
2 Recuperacion de identidad y capacidades: Evaluamos y seguimos su caso ,vida y desarrollo en el albergue.
3 Monitoreo Medico: se proporciona atención médica, psiquiatrica ,para establecer un plan de rehabilitacion.
4 Reintegración Social: Buscamos formar capacidades,atraves de tallerespara una vida autónoma o en acompañamento familiar.
"Recobro, recobra vidas"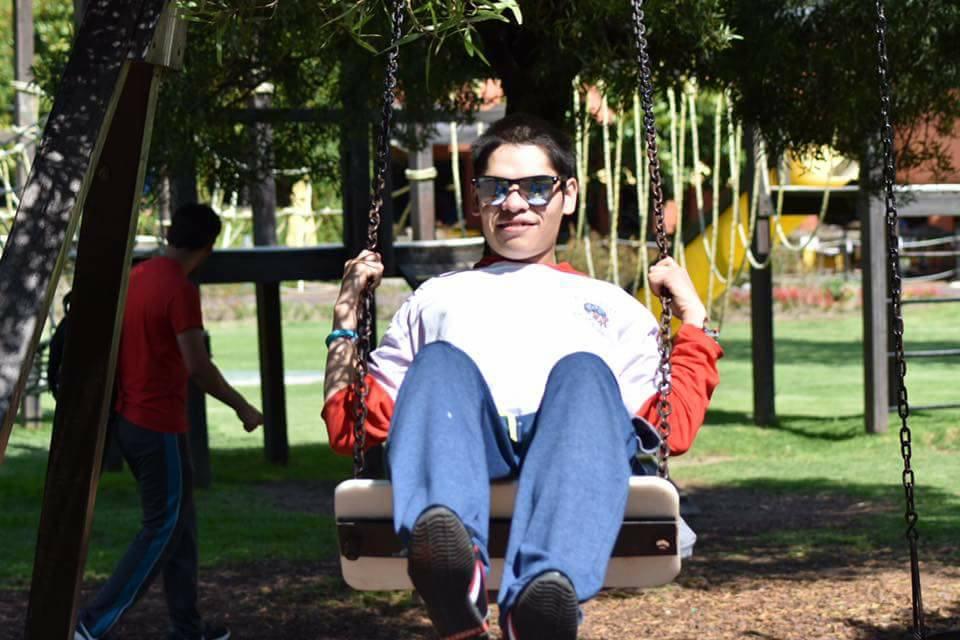 Our Challenge
Centro El Recobro A.C. was founded in 1989 in Ecatepec, State of Mexico. The founder, Doña Rosalía Ruiz Guerra, motivated by her Christian faith, decided to support the homeless and drug addicts to integrate and recover them physically, emotionally and spiritually.
The situations we support are: Abandonment, mistreatment, loss, street situation, violence, rape and sexual abuse.
The disabilities and mental illnesses they suffer are: Intellectual, motor and cognitive disabilities.
How your donations are used?
Your donation is used in our 4-stage care model:
1 Stabilization and integration, provide shelter, support, food, and clothing services.
2 Recovery of identity and capacities: We evaluate and follow the case, life and development in the shelter.
3 Medical Monitoring: medical and psychiatric care is provided to establish a rehabilitation plan.
4 Social Reintegration: We seek to train capacities, through workshops for an autonomous life or with family support.
"Recobro, recovers lives"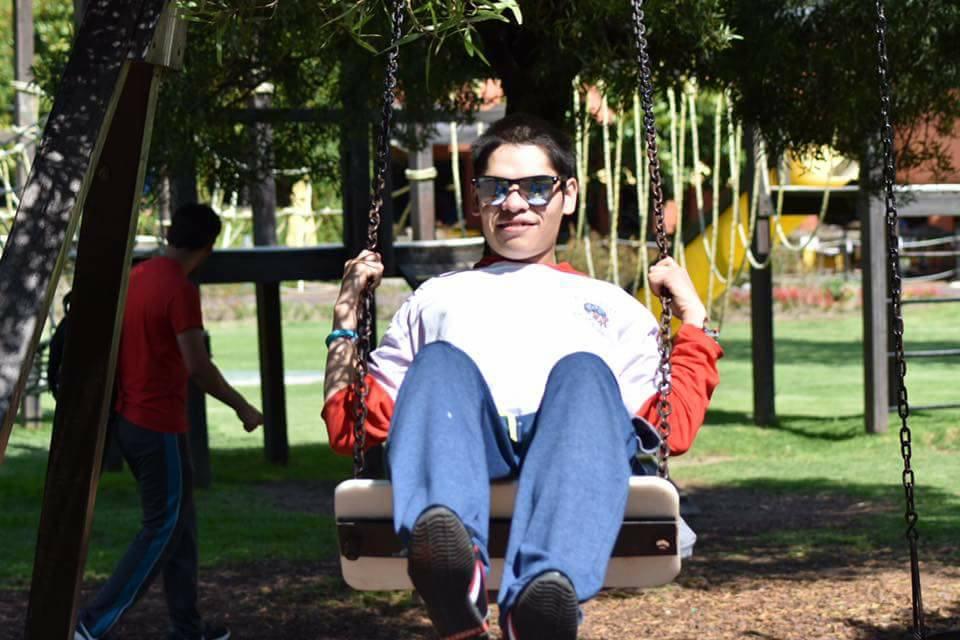 Misión
Brindar un hogar y una familia a las personas enfermas mentales y pacientes psiquiátricos de todas las edades que se encuentren en abandono y exclusión social; brindando atención, tratamiento y rehabilitación a sus padecimientos y contribuir solidariamente en la formación de redes de apoyo para su completa rehabilitación y reintegración social.
Visión
Ser la institución con mayor cobertura en México en el cuidado y atención de las personas enfermas mentales y pacientes psiquiátricos.
Impacto social
El objetivo del proyecto de Centro el Recobro A.C., es brindar una asistencia integral especializada, a un mayor número de personas con discapacidad; mujeres, hombres, adultos mayores y menores, que se encuentran en condiciones de vulnerabilidad, orfandad y violencia. Creando redes de apoyo para su reincorporación familiar, social y cultural que contribuyan a su inclusión.
Se habilitará un centro de salud y escuela para atender a las personas asistidas en la institución y la comunidad. Así mismo, buscamos ser un centro que brinde asesoría a la sociedad, en el trato y atención de las personas con discapacidad, proporcionando una orientación enfocada en la prevención de factores como son: el abandono, violencia, desigualdad y discriminación.
¡Haz la diferencia y dona hoy!
Mission
To provide a home and a family to mentally ill people and psychiatric patients of all ages who are in neglect and social exclusion; providing care, treatment and rehabilitation to their conditions and contribute in solidarity in the formation of support networks for their full rehabilitation and social reintegration.
Vision
To be the institution with the greatest coverage in Mexico in the care and attention of mentally ill people and psychiatric patients.
Social Impact
The objective of Centro el Recobro A.C.'s project is to provide specialized integral assistance to a greater number of people with disabilities; women, men, older adults and minors, who are in conditions of vulnerability, orphanhood and violence. Creating support networks for their family, social and cultural reincorporation that contribute to their inclusion. A health center and school will be set up to attend the people assisted in the institution and the community.
Likewise, we seek to be a center that provides advice to society, in the treatment and care of people with disabilities, providing guidance focused on the prevention of factors such as: neglect, violence, inequality and discrimination.
Make a difference and donate today!
Número de Oficio de Donataria Autorizada
Authorized Donor Official Number
700-02-01-2019-03857
---
Fecha de Autorización
Authorization Date
20/03/2019
---
Fecha de Última Publicación en el DOF
Date of Last Publication in the DOF
12/01/2022