FUNDACIÓN OBDULIA MONTES
FUNDACIÓN OBDULIA MONTES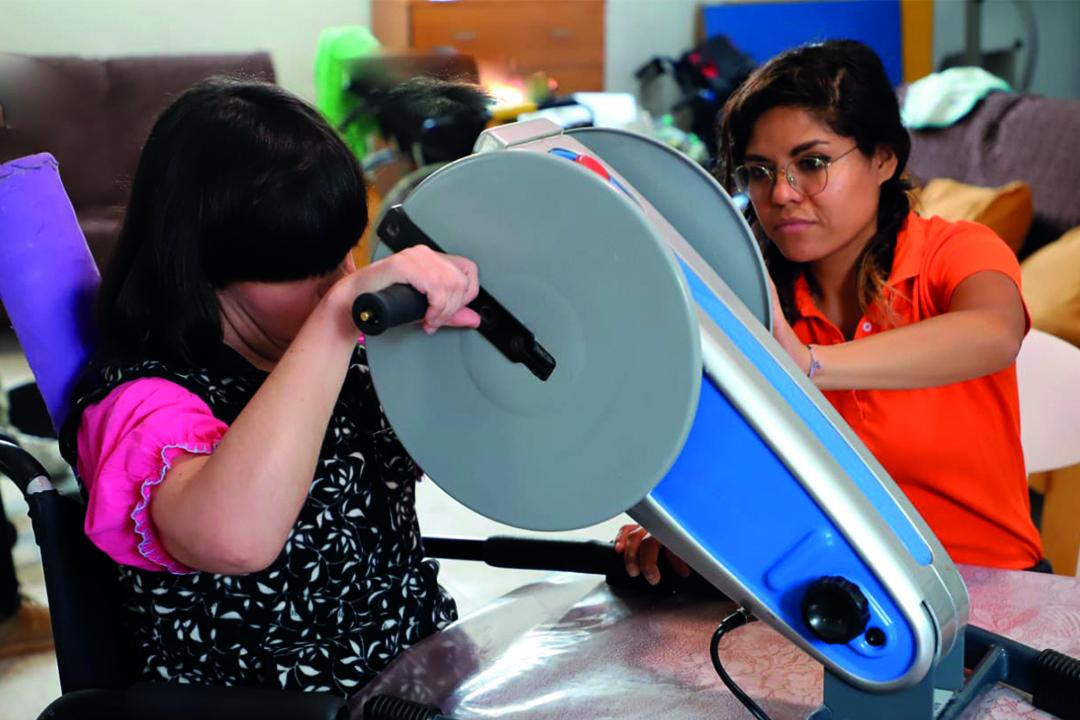 Nuestro desafío
La parálisis cerebral es una discapacidad que presenta los problemas de motricidad y en ocasiones va acompañado de otras discapacidades (visual, intelectual, etc.), las personas que la padecen tienen una dependencia parcial o total para realizar sus actividades de autocuidado y de vida diaria, lo cual las hace vulnerables a situaciones de omisión de cuidados y violación a sus derechos humanos, por lo tanto el desafío es satisfacer sus necesidades y brindarles las herramientas necesarias para que puedan desarrollarse en igualdad de condiciones ejerciendo sus derechos plenamente y sin discriminación.
¿Cómo se usan los donativos?
• Brindar alojamiento, alimentación y vestido
• Facilitar el acceso a servicios médicos generales, dentales y de nutrición, así como proporcionar terapia psicológica y física
• Brindar talleres en los que se realicen actividades recreativas y de formación o desarrollo de habilidades de la vida diaria que favorezcan su independencia personal y emocional
• Promover e impulsar la comunicación entre los beneficiarios, a través de la realización de eventos, campamentos y convivencias en la Ciudad de México y fuera de ella
"Casa Hogar con calidad de vida"
Our Challenge
Cerebral palsy is a disability that presents motor problems and sometimes by other disabilities (visual, intellectual, etc.), people who suffer from it have a partial or total dependence to perform their self-care and daily living activities, which makes them vulnerable to situations of omission of care and violation of their human rights, therefore the challenge is to meet their needs and provide them with the necessary tools so they can develop on equal terms exercising their rights fully and without discrimination.
How your donations are used?
• Provide accommodation, food and clothing
• Facilitate access to general medical, dental and nutritional services, as well as providing psychological and physical therapy
• Provide workshops in which they have recreational activities and of training or development of daily living skills that promote personal and emotional independence
• Promote and encourage communication between beneficiaries through events, camps and gatherings in Mexico City and abroad
"Disabled Refuge with quality life"
Misión
Proporcionar un hogar permanente o temporal a niños, jóvenes y adultos con parálisis cerebral u otros daños neurológicos, brindándoles una mejor calidad de vida y fomentándoles conductas autónomas e independientes de acuerdo a sus capacidades.
Visión
Consolidarnos como una casa hogar profesionalizada, especializada y como modelo replicable en la atención a niños, jóvenes y adultos con parálisis cerebral u otros daños neurológicos, con un esquema de atención física, emocional, educativa, social, cultural y recreativa.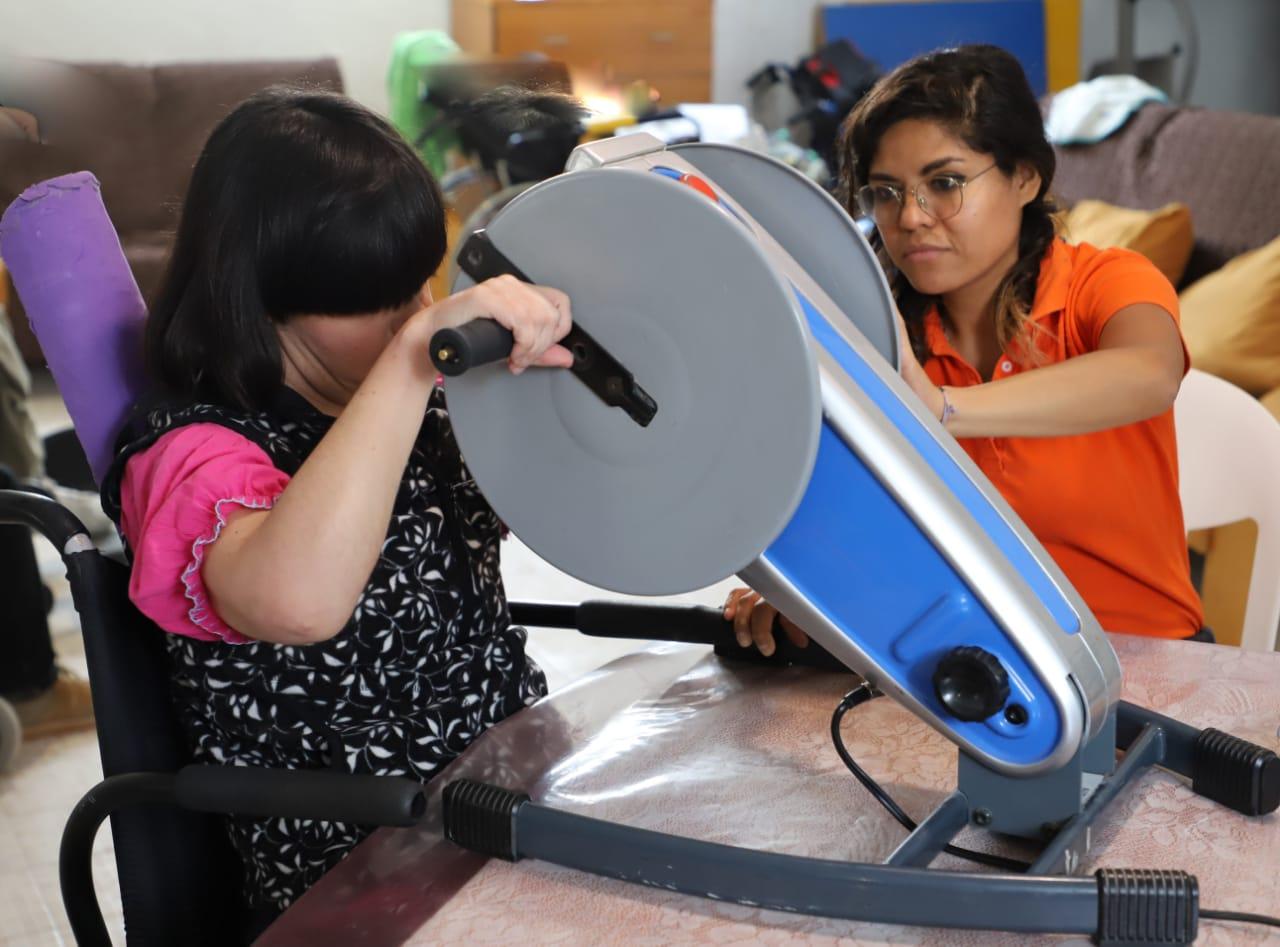 Mission
To provide a permanent or temporary home to children, youth and adults with cerebral palsy or other neurological damage, giving them a better quality of life and encouraging them to behave autonomously and independently according to their abilities.
Vision
To consolidate ourselves as a professionalized and specialized home and as a replicable model in the care of children, youth and adults with cerebral palsy or other neurological damage, with a scheme of physical, emotional, educational, social, cultural and recreational care.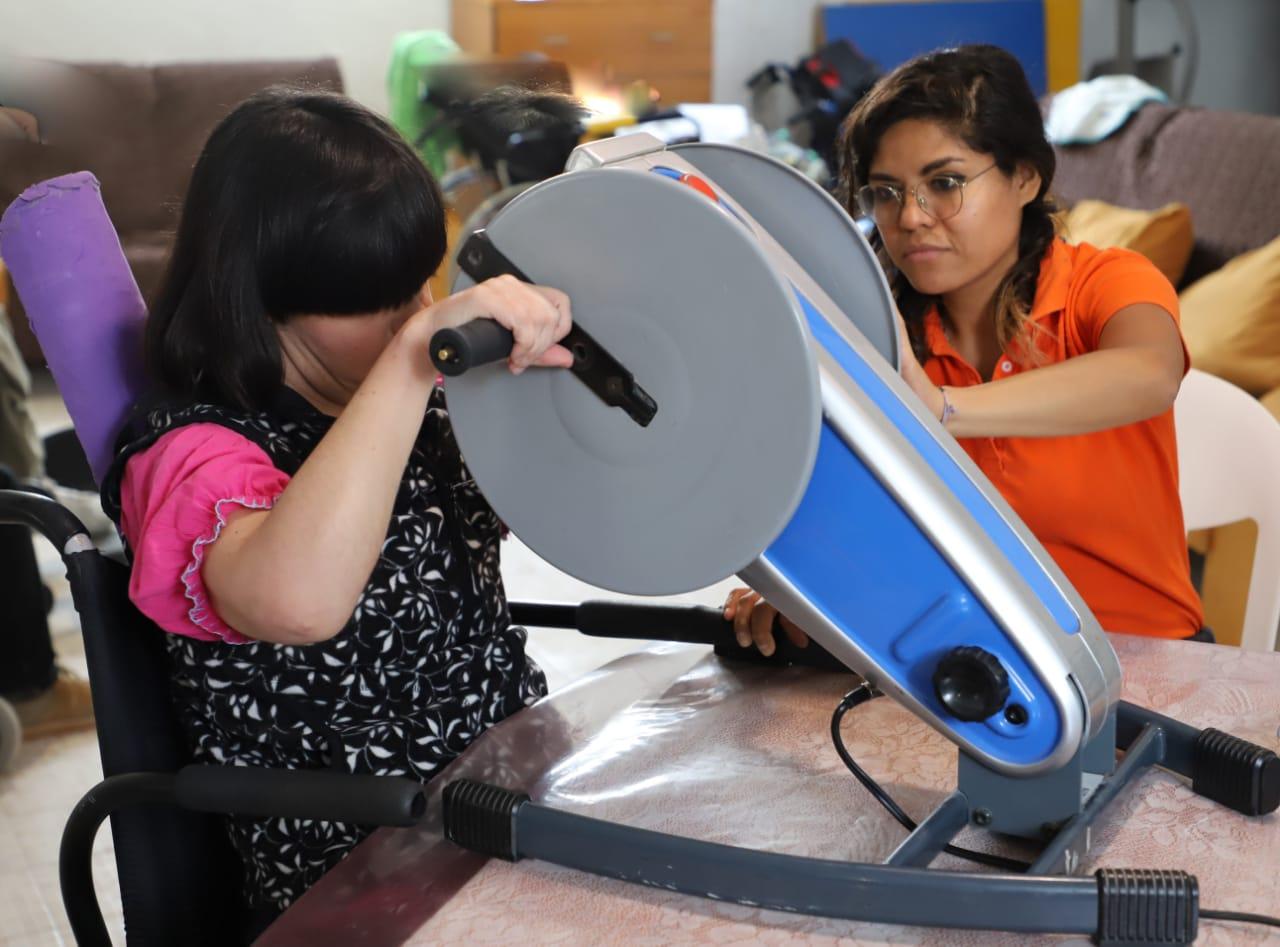 Número de Oficio de Donataria Autorizada
Authorized Donor Official Number
325-SAT-09-III-I-52566
---
Fecha de Autorización
Authorization Date
24/04/2003
---
Fecha de Última Publicación en el DOF
Date of Last Publication in the DOF
12/01/2022