WILBERFORCE A.C
WILBERFORCE A.C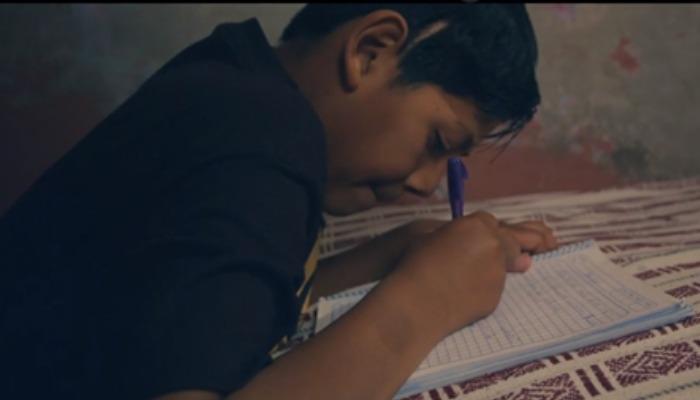 Proyecto Permantente
Permanent project
Desafío
Generamos el apoyo para que niños y niñas de escasos recursos puedan estudiar, esto se realiza desde hace 3 años en San Miguel Teotongo, en la Alcaldía Iztapalapa de la CDMX, un lugar considerado como zona roja, por altos índices de delincuencia y violencia intrafamiliar.
¿Cómo se usan los donativos?
Realizamos un estudio socioeconómico a mujeres en condición vulnerable de esta manera seleccionamos a posibles becarios. Después de esto lanzamos convocatoria para captar fondos, aquí entra tu apoyo. Puedes sumarte a este proyecto. Nosotros recibimos tú donativo, en nuestra cuenta y lo aplicamos oportunamente.Recuerda que te enviaremos un reporte bimestral que refleje la distribución de los recursos. Al finalizar el ciclo escolar llevaremos a cabo una presentación en la que los pequeños becarios compartan sus experiencias de estudio.El resultado de este trabajo en conjunto son niños y niñas beneficiados por medio de tus aportaciones.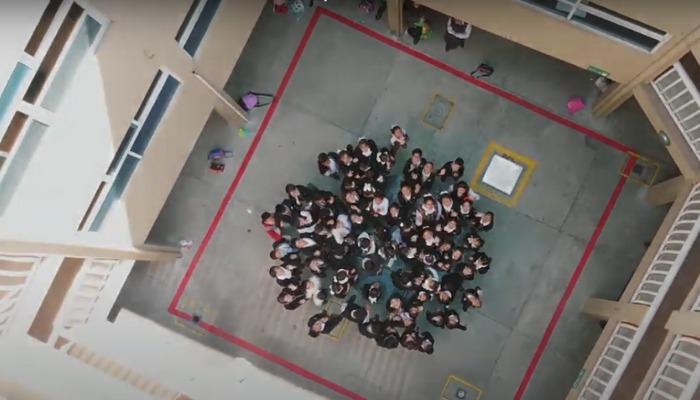 CHALLENGE
We generate support so that low-income children can study, this has been done for 3 years in a place considered a red zone, due to high rates of crime and domestic violence.
HOW YOR DONATIONS ARE USED
We carry out a socioeconomic study of women in vulnerable conditions in this way we select possible scholarship holders. After this we launched a call to raise funds, here enter your support. You can join this project. We receive your donation, in our account and we apply it in a timely manner. Remember that we will send you a bimonthly report that reflects the distribution of resources. At the end of the school year, we will carry out a presentation in which the young scholars share their study experiences. The result of this work together is children who benefit from your contributions.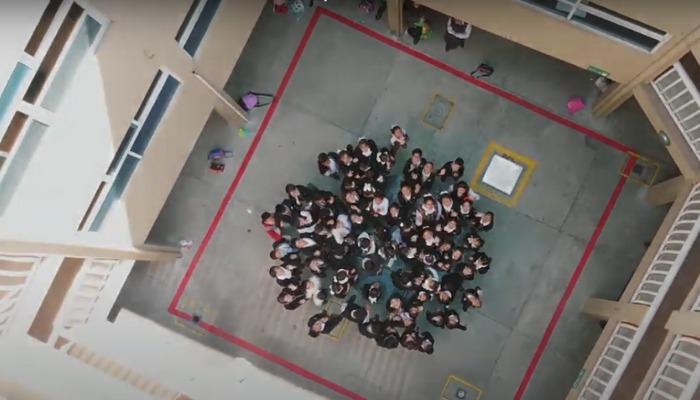 Como asociación entendemos que la educación debe ser más que sólo asistencialista tenemos el propósito de ser integrales, en tanto que apoyamos no sólo los pequeños y sino también a sus familias, esto con atención psicológica, optometría y capacitación para que tanto madre, padre o tutor puedan tener mejores herramientas para un desarrollo familiar completo.
MISIÓN
Formar generaciones con excelencia académica, valores cristianos y una alta responsabilidad social, que puedan hacer frente con conocimientos sólidos, fe y una vida integral a los retos que comprende nuestra época.
VISIÓN
Campus Educativo William Wilberforce se perfila para ser una de los centros educativos de mayor demanda y de referencia en el oriente del Valle de México por su solidez académica, sus valores y por su positiva incidencia social.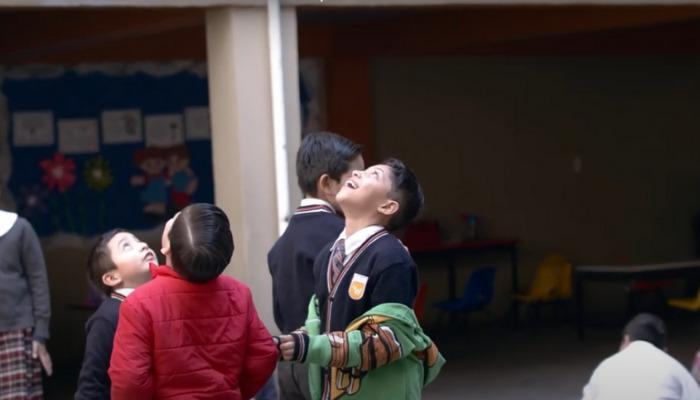 We understand that education should be more than just welfare, we have the purpose of supporting in several areas, while we support not only the little ones and but also their families, this with psychological attention, optometry and training so that both mother, father or guardian can have better tools for a complete family development.
MISSION
To form generations with academic excellence, Christian values and a high level of social responsibility, who can face the challenges of our time with solid knowledge, faith and an integral life.
VISION
Campus Educativo William Wilberforce is shaping up to be one of the educational centers of greatest demand and reference in the east of the Valley of Mexico due to its academic solidity, its values and its positive social impact.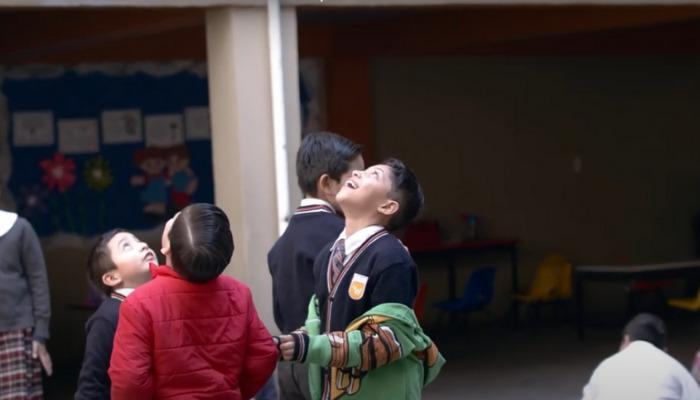 Número de Oficio de Donataria Autorizada
Authorized Donor Official Number
700-02-05-00-00-2016-1898
---
Fecha de Autorización
Authorization Date
14/01/2016
---
Fecha de Última Publicación en el DOF
Date of Last Publication in the DOF
12/01/2022