EXTIENDE TU MANO
EXTIENDE TU MANO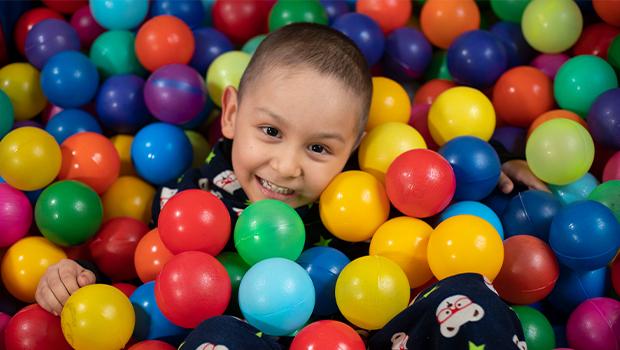 Proyecto Permantente
Permanent project
Nuestro desafío
Fomentar la colaboración con otras instituciones y organizaciones de asistencia social, pública o privada, estatales, nacionales o internacionales. Cubrir las necesidades de los menores de 0 a 18 años, de escasos recursos económicos y que padecen cáncer; con calidad, calidez y confianza.
¿Cómo se usan los donativos?
• Viáticos
• Ludoteca
• Apoyo psicológico
• Banco de medicamentos, estudios especiales, aparatos ortopédicos.
• Comedor, dormitorios, sala de TV, salón de usos mútliples, área de lavado, elevador de 4 niveles
• Albegue temporal (en donde nuestros menores, compalado de un familiar, se hospean en sus tratamientos)
"Ayudar a los necesitados no sólo forma parte del deber, sino también de la felicidad"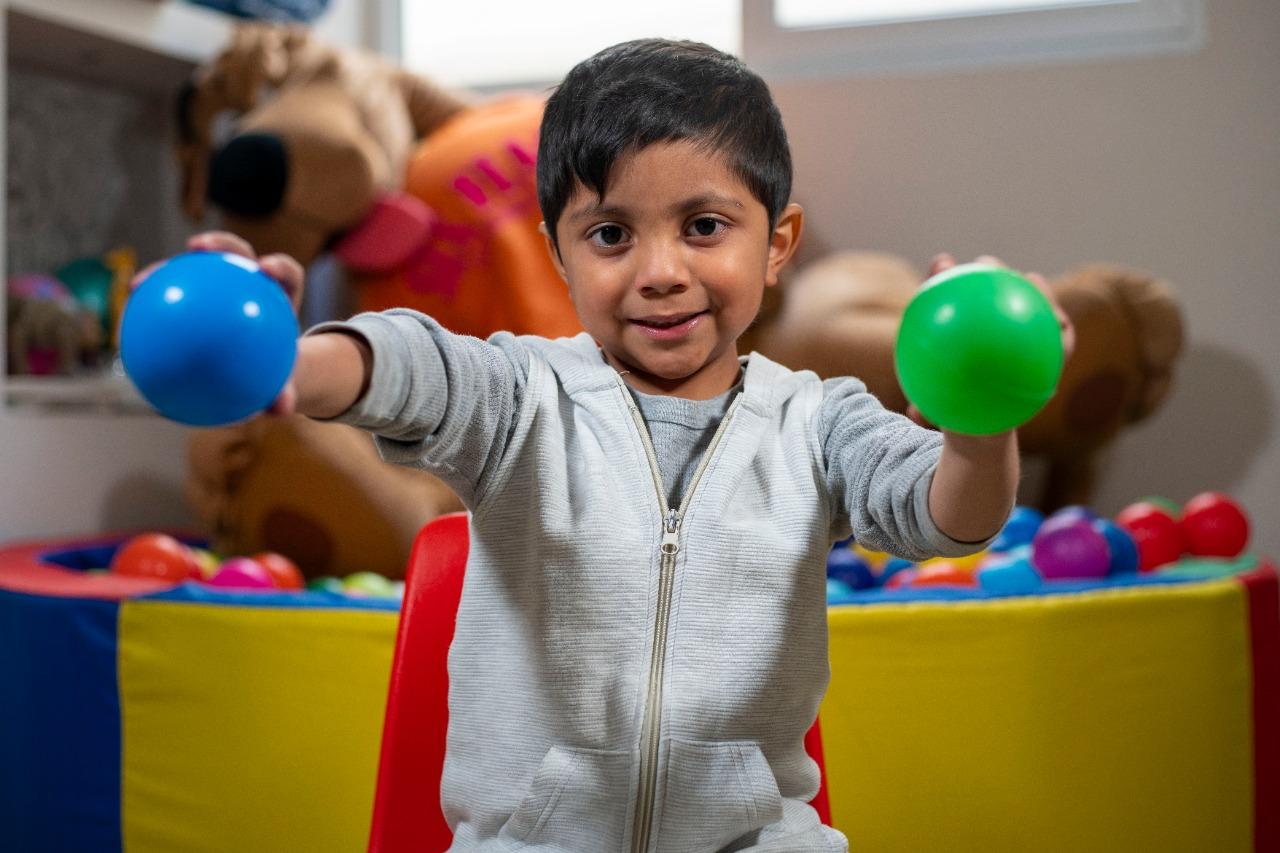 Our challenge
To promote collaboration with other institutions and organizations of social assistance, public or private, state, national or international. To cover the needs of children from 0 to 18 years of age, of scarce economic resources and suffering from cancer; with quality, warmth and trust.
How are your donations used?
• Per diems
• Toy library
• Psychological support
• Bank of medicines, special studies, orthopedic devices.
• Dining room, dormitories, TV room, multipurpose room, laundry area, 4-level elevator.
• Temporary shelter (where our children, accompanied by a family member, stay during their treatments).
"Helping those in need is not only a part of duty, but also a part of happiness".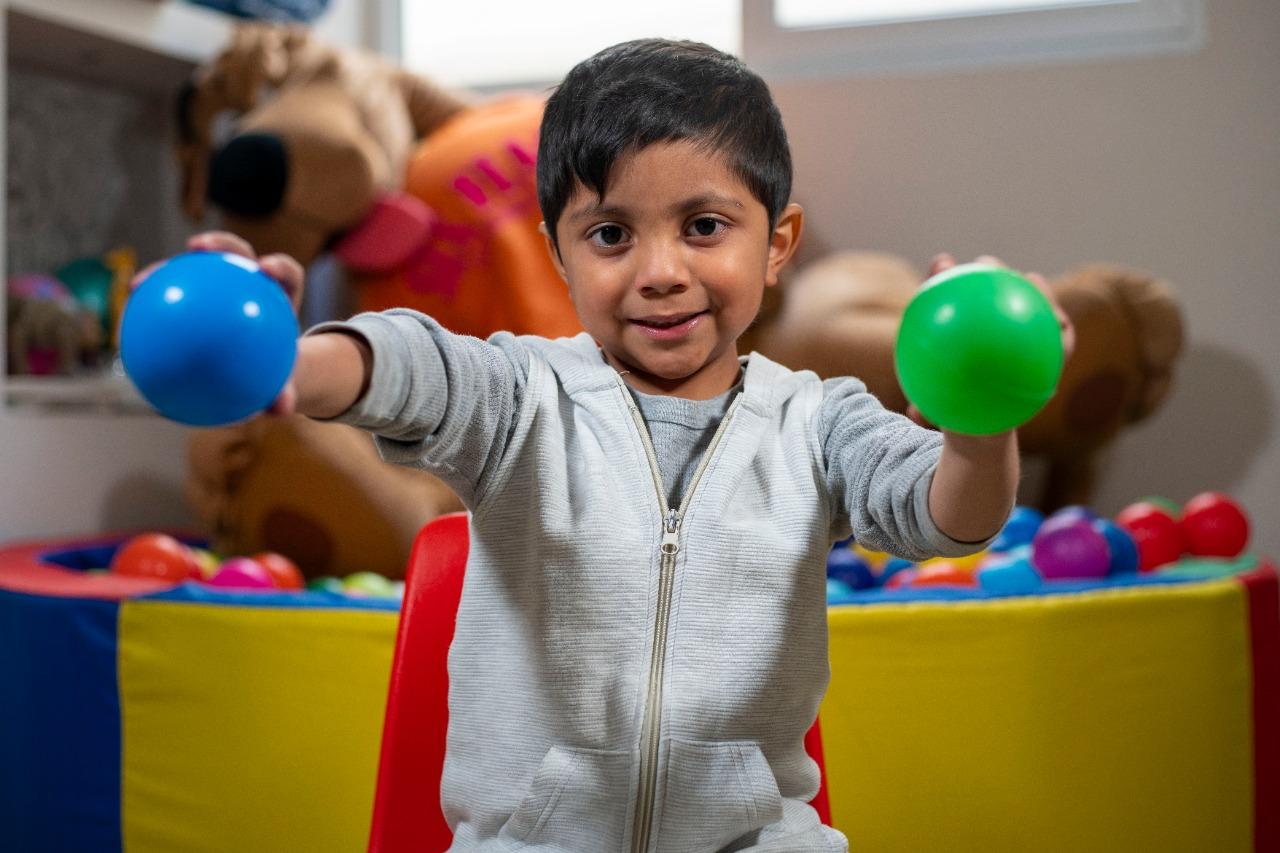 Misión
Promover y encausar la participación de la sociedad para cubrir las necesidades de los menores de escasos recursos económicos que no cuentan con apoyo de alguna Institución de Seguridad Social y que padecen cáncer.
Visión
Proporcionar apoyo integral a menores de escasos recursos que padecen de cáncer.
Mission
Promote the participation of society to meet the needs of minors with limited economic resources who do not have the support of a Social Security Institution and who suffer from cancer.
Vision
Provide comprehensive support to low-income minors suffering from cancer.
Número de Oficio de Donataria Autorizada
Authorized Donor Official Number
600-04-05-2012-55404
---
Fecha de Autorización
Authorization Date
19/03/2012
---
Fecha de Última Publicación en el DOF
Date of Last Publication in the DOF
12/01/2022