SALUD CON AMARANTO
SALUD CON AMARANTO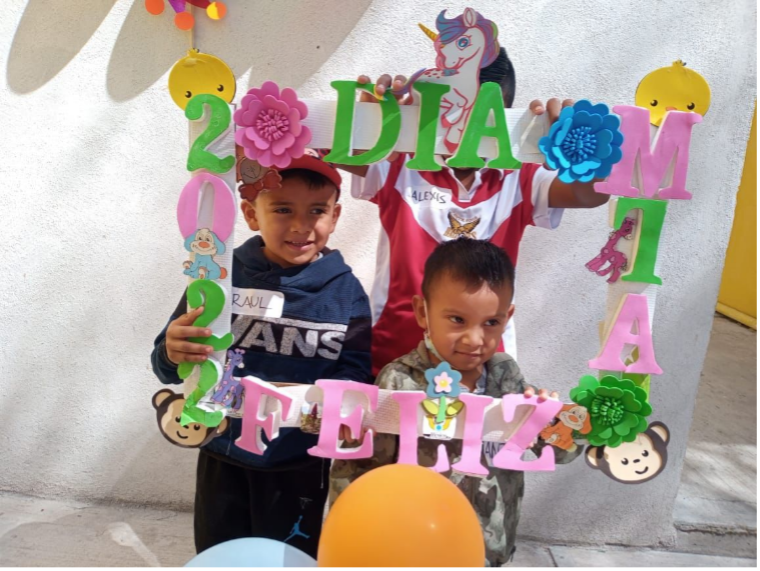 Crowdfunding
$56,000.00

recaudados de una meta de

$432,500.00
$56,000.00

raised from a goal of

$432,500.00

12.95% $432,500.00

4 donativos
Ver donantes

4 donatives
Ver donantes
17 Nov 2022 Juan Manuel $6,000.00 MXN
24 Nov 2022 Anónimo $22,500.00 MXN
24 Nov 2022 Anónimo $21,000.00 MXN
24 Nov 2022 Anónimo $6,500.00 MXN
Nuestra historia
Somos una organización no lucrativa que trabaja con integridad, responsabilidad y compromiso social, busca que el amaranto se conozca y se utilice como estrategia para mejorar la nutrición, la salud y las condiciones de vida de las comunidades rurales del país generando una cultura de desarrollo y sustentabilidad que involucre a los diferentes sectores de la sociedad.
Objetivo General
Lograr concientizar sobre el auto cuidado de la salud a través del consumo de 30 gramos de amaranto en la dieta habitual como estrategia de salud.
¿Cómo se usarán los donativos?
• Capacitación presencial y a distancia a promotores comunitarios
• Pago a promotores comunitarios por impartir capacitaciones a grupos
• Compra de material para ejecución del programa infantil "Desarrollo Integral ", el cual se basa en capacitación y realización de recetas con amaranto, implementación de juegos lúdicos y desarrollo de habilidades cognitivas, por lo que se requiere la compra continua de material de cocina para ejecución del taller de gastronomía; cuerdas, matatenas, baleros, conos, aros de plástico, paliacates, rompecabezas, memoramas, loterías y demás juegos de mesa para ejecución de juegos lúdicos, libros de lectura para fomento de la misma y los Libros Kumon para despertar habilidades matemáticas y cognitivas.
Número de personas a beneficiar
161 niños en el estado de Querétaro y Veracruz
Meta
$432,500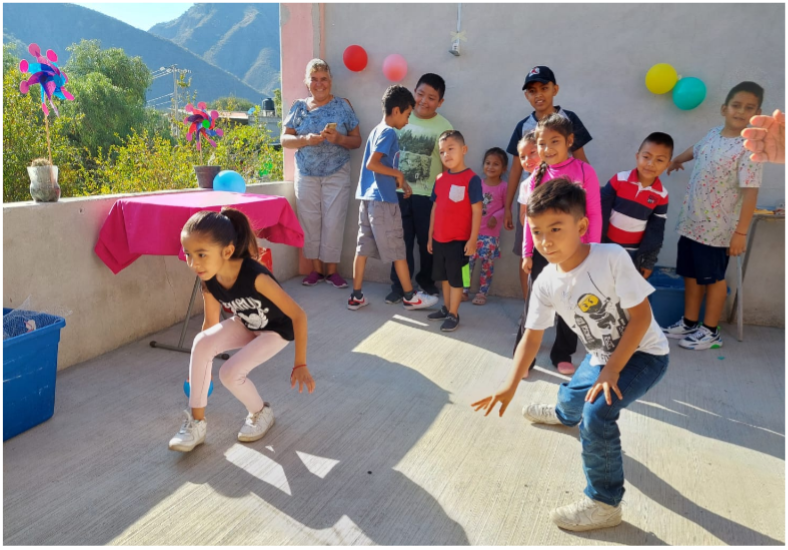 About us
We are a non-profit organization that works with integrity, responsibility and social commitment, seeking to make amaranth known and used as a strategy to improve nutrition, health and living conditions of rural communities in the country, generating a culture of development and sustainability that involves different sectors of society.
VIDEO
Objective
Raise awareness about self-care through the consumption of 30 grams of amaranth in the regular diet as a health strategy.
How are your donations used?
• Face-to-face and distance training for community promoters
• Payment to community promoters for providing training to groups.
• Purchase of material for the execution of the children's program "Integral Development", which is based on training and creation of recipes with amaranth, implementation of playful games and development of cognitive skills, for which the continuous purchase of kitchen material is required for the execution of the gastronomy workshop; ropes, matatenas, balls, cones, plastic rings, bandanas, puzzles, memoramas, lotteries and other board games for the execution of playful games, reading books to promote reading and Kumon Books to awaken mathematical and cognitive skills.
Number of people to benefit
161 children in the states of Querétaro and Veracruz
Goal
$432,500