MUJER CUNA DE VIDA
WOMAN CRADLE OF LIFE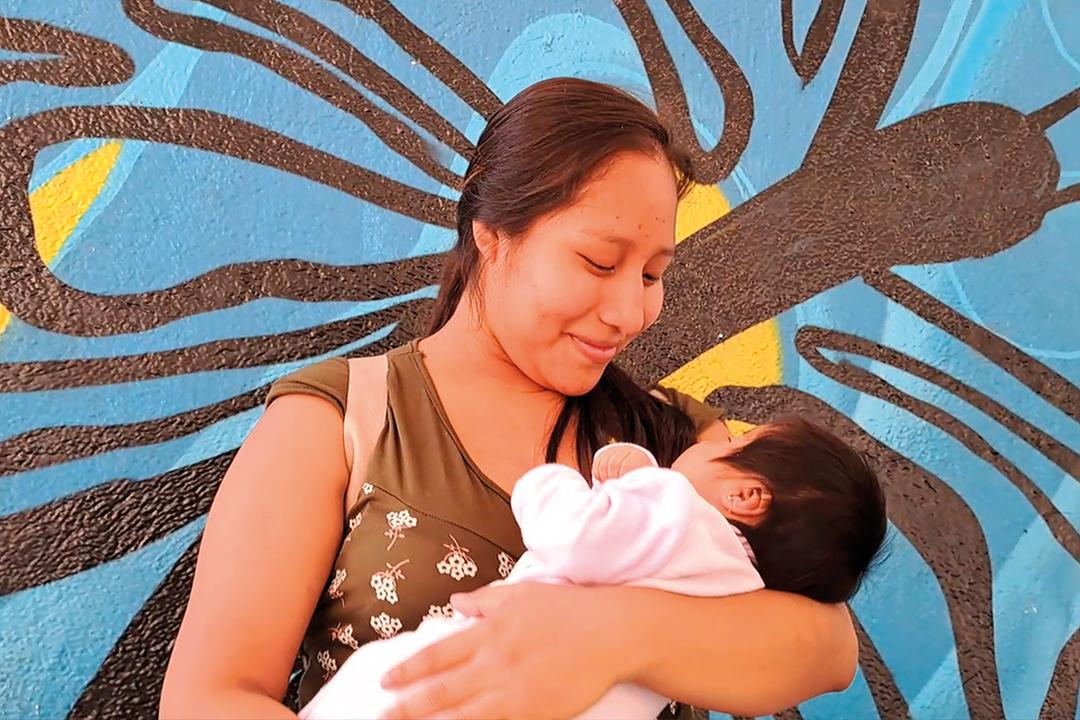 Crowdfunding
$18,600.00

recaudados de una meta de

$50,000.00
$18,600.00

raised from a goal of

$50,000.00

37.20% $50,000.00

22 donativos
Ver donantes

22 donatives
Ver donantes
10 de mayo de 2023 Esperanza $200.00 MXN
10 de mayo de 2023 Luisa Elizabeth $1,000.00 MXN
11 de mayo de 2023 Anónimo $1,000.00 MXN
12 de mayo de 2023 Sofía $500.00 MXN
15 de mayo de 2023 Anónimo $2,000.00 MXN
17 de mayo de 2023 Anónimo $500.00 MXN
18 de mayo de 2023 Ulises $500.00 MXN
26 de mayo de 2023 Anónimo $2,000.00 MXN
31 de mayo de 2023 Anónimo $200.00 MXN
31 de mayo de 2023 Anónimo $500.00 MXN
31 de mayo de 2023 ANA $500.00 MXN
31 de mayo de 2023 Anónimo $5,000.00 MXN
31 de mayo de 2023 ANTONIO $500.00 MXN
31 de mayo de 2023 ELIZABETH IRENE $1,000.00 MXN
01 de junio de 2023 Anónimo $500.00 MXN
01 de junio de 2023 Anónimo $500.00 MXN
01 de junio de 2023 Anónimo $300.00 MXN
01 de junio de 2023 Anónimo $500.00 MXN
02 de junio de 2023 Anónimo $500.00 MXN
02 de junio de 2023 Josefina $200.00 MXN
02 de junio de 2023 Guillermo Jr $500.00 MXN
02 de junio de 2023 Anónimo $200.00 MXN
Nuestra historia
VIFAC es una Institución pionera en su género, desde hace 38 años ofrece atención integral gratuita mujeres embarazadas en estado vulnerable donde reciben: alojamiento, alimentación, atención médica, atención psicológica, capacitación para el trabajo o auto empleo y talleres en formación integral humana.
Objetivo General
Buscamos acompañar a las mujeres que habitan en las casas de VIFAC de forma integral brindando un espacio adecuado y digno, condiciones de salud e higiene necesarias para ella y su bebé. Además de brindar el acompañamiento psicológico durante el periodo de embarazo, parto y /o puerperio.
¿Cómo se usarán los donativos?
• Artículos de higiene personal para mamás y bebés (desodorantes, toallas sanitarias, toallitas húmedas y jabón neutro)
• Estudios de laboratorio para embarazadas
• Estudios de Tamiz para bebés recién nacidos
Número de personas a beneficiar
20 Mujeres durante el embarazo, parto y/o puerperio
20 bebés en gestación
20 lactantes
Meta
$50,000
El impacto de tu donativo
$100 Compra de 40 piezas de toallas sanitarias nocturnas
$300 Estudio de laboratorio para mujer embarazada
$500 Estudio de laboratorio Tamiz metabólico Neonatal
¡Juntos brindemos el mejor inicio!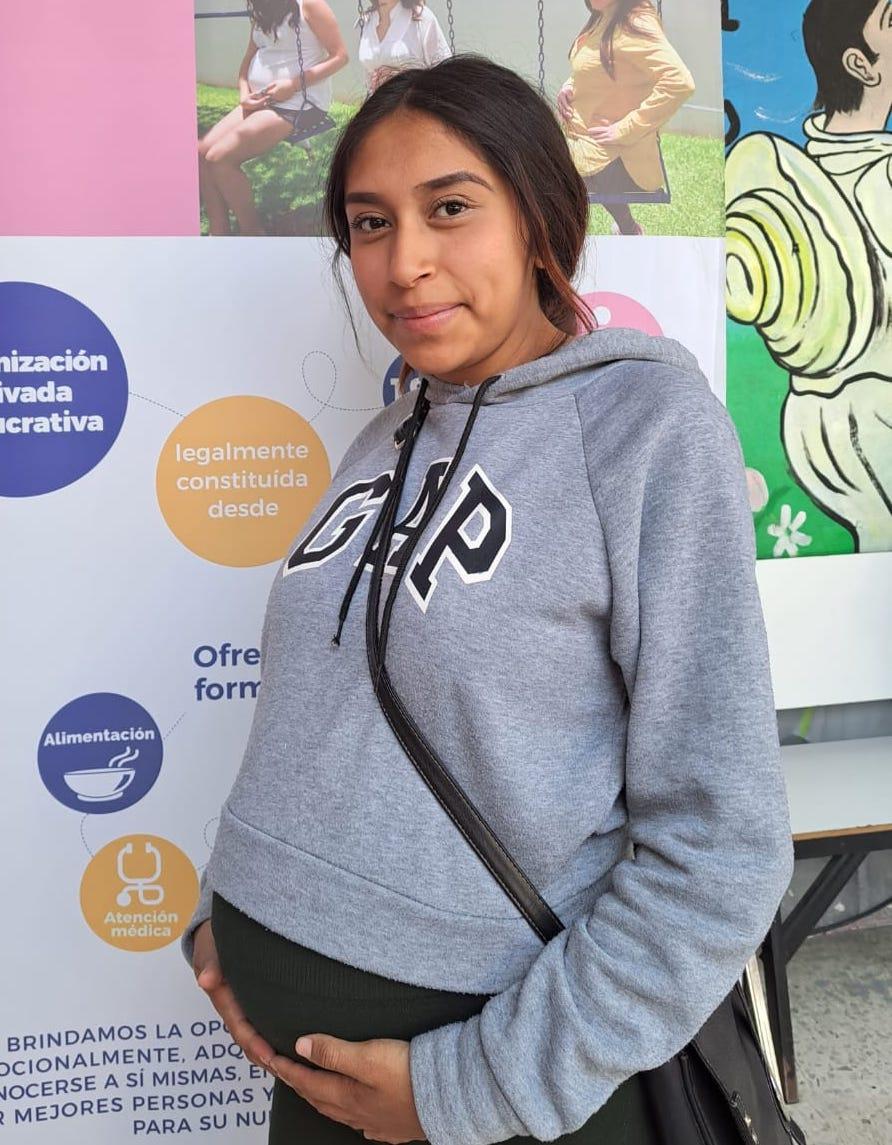 About us
VIFAC is a pioneer institution of its kind. For 38 years it has been offering free comprehensive care to pregnant women in a vulnerable state where they receive: housing, food, medical care, psychological care, training for work or self-employment and workshops in integral human formation.
Objective
We seek to accompany the women who live in VIFAC's houses in a comprehensive manner, providing an adequate and dignified space, health and hygiene conditions necessary for her and her baby. In addition to providing psychological support during pregnancy, childbirth and / or postpartum period.
How your donations are used?
• Personal hygiene items for moms and babies (deodorants, sanitary napkins, wet wipes and neutral soap)
• Laboratory tests for pregnant women
• Newborn screening tests for newborns
Number of people to benefit
20 Women during pregnancy, childbirth and/or puerperium
20 babies in gestation
20 infants
Goal
$50,000
The impact of your donation
$100 Purchase of 40 pieces of sanitary napkins for nighttime use
$300 Laboratory study for pregnant woman
$500 Neonatal Metabolic Screening Lab Study
Let's get off to the best start together!