Campañas que

Vencen Pronto
Due soon

Campaigns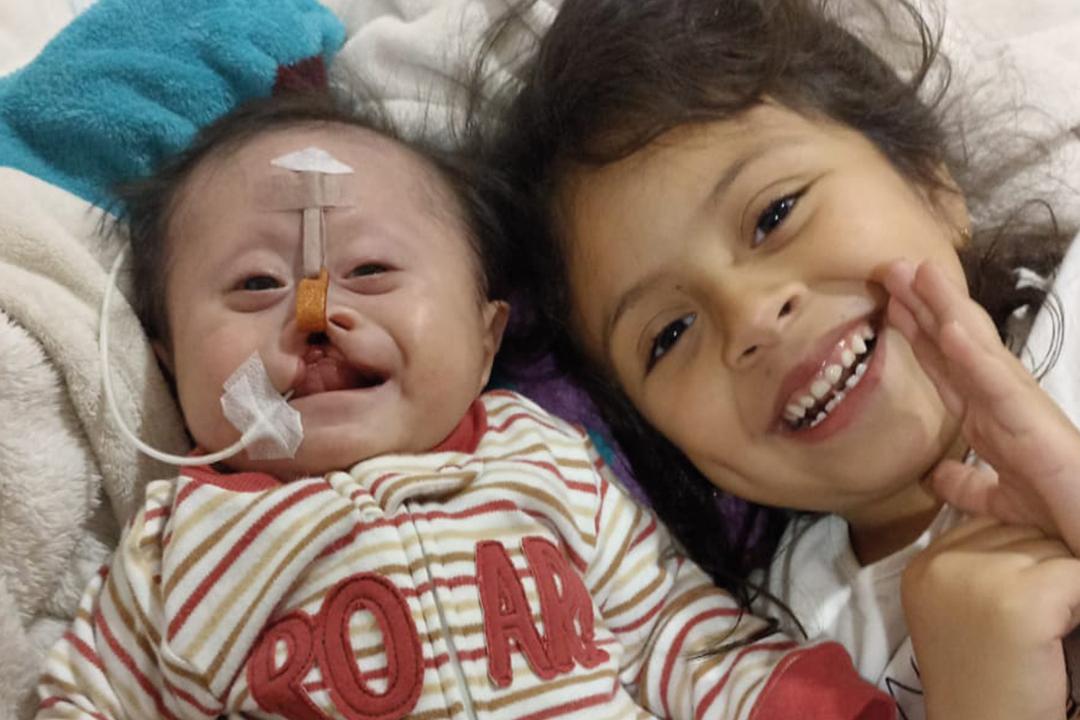 Crowdfunding
APOYAR, AYUDAR Y ALIVIAR
SUPPORT, ASSIST, ALLEVIATE
Buscamos apoyar a bebés con condición crónica y solventar el gasto a familias de escasos recursos.
We seek to support babies with chronic conditions and to cover the expenses of low-income families.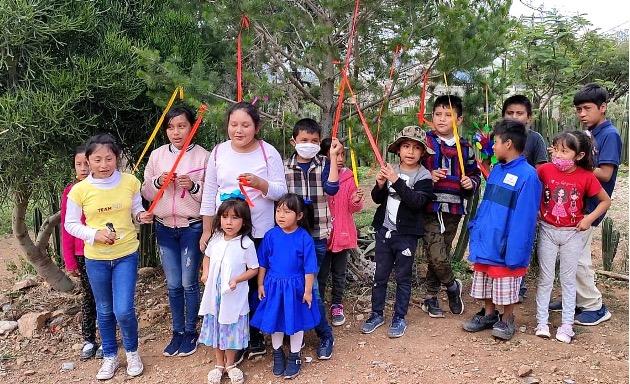 Crowdfunding
SALUD CON AMARANTO
SALUD CON AMARANTO
Vamos a mejorar la salud y nutrición de 100 niños de comunidades vulnerables.
We will improve the health and nutrition of 100 children in vulnerable communities.
Meta: $432,500.00 MXN
Límite: 19 días restantes
Goal: $432,500.00 MXN
Limit: 19 days remaining